Looking for a new Netflix movie to watch? The top ten Netflix forthcoming dramas to watch in 2021 are listed below.
1. The Last Letter from Your Lover – A reporter sets out to investigate the riddle of a hidden affair after discovering a cache of love letters from 1965 — all while pursuing her own romance. Shailene Woodley, Felicity Jones, and Callum Turner are among the cast members of this film. Arriving on July 23rd.

2. Resort to Love – After reluctantly accepting a job at a beautiful Mauritius island resort in the midst of a music career disaster, aspiring pop diva Erica (Christina Milian) ends up as the entertainment during her ex-wedding. fiancés. The issue eventually becomes, "Will Erica perform at Beverly's wedding – or her own?" in this warm and hilarious romantic comedy that examines the links of love and family. Coming to Netflix on July 29th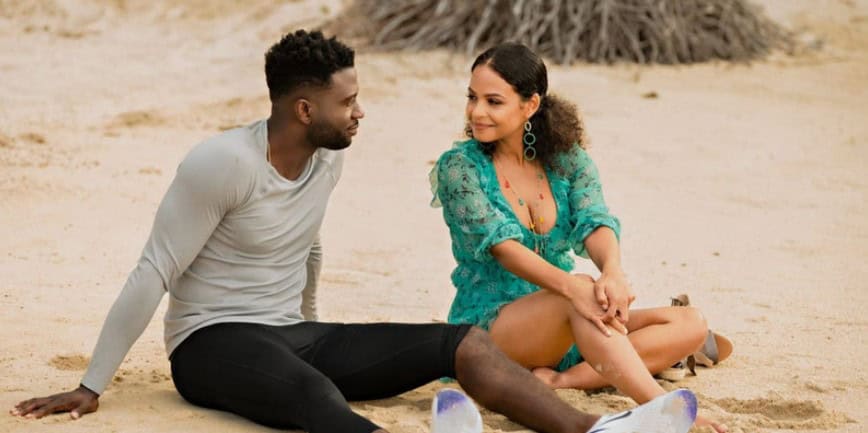 3. The Last Mercenary – This is a futuristic action comedy film directed by David Charhon and written by Charhon and Ismael Sy Savane, with Charhon and Ismael Sy Savane writing the screenplay. Jean-Claude Van Damme stars as the lead, with Alban Ivanov, Assa Sylla, and Samir Decazza rounding out the supporting cast. It will be released on Netflix on July 30, 2021.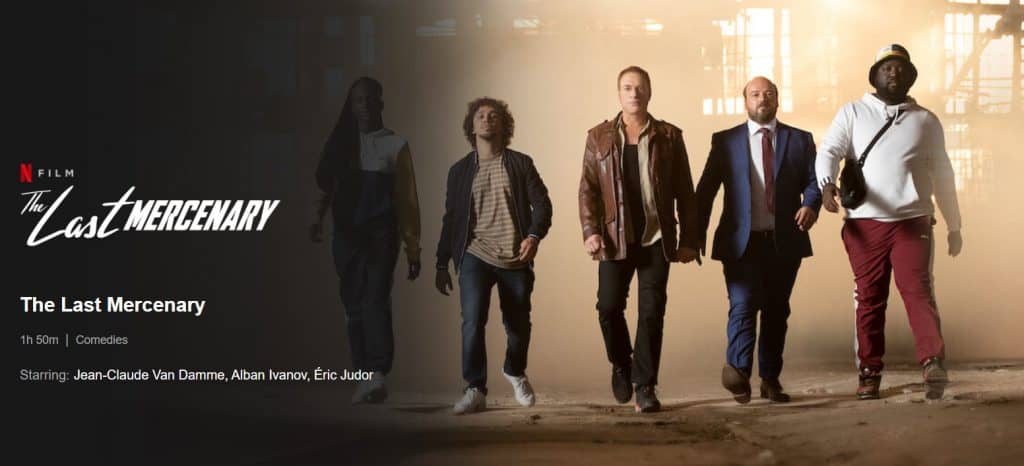 4. Kissing Booth 3 – To All the Boys movie series might not be the only teen rom-com on Netflix that's coming to end this year. Fans will eventually discover out who of the Flynn brothers has Elle's heart in the last Kissing Booth film which will be available on Netflix on August 11, 2021.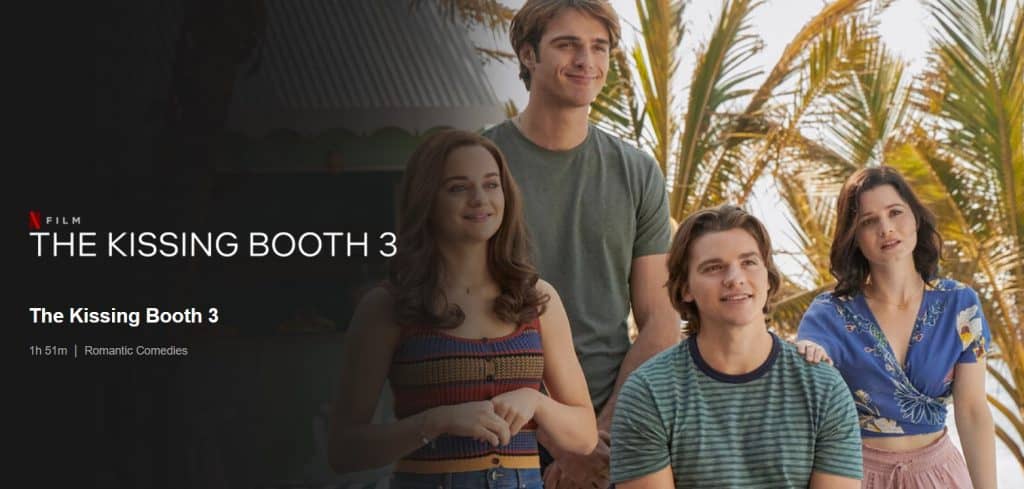 5. Sweet Girl – A brutal action film starring Jason Momoa always sounds like a good time. In this film, he plays a vengeful father on a mission to find and defend his daughter after his wife (Marisa Tomei) is murdered. This movie will be available on August 20, 2021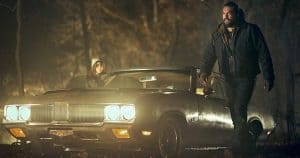 6. He's All That – She's All That, the cult classic from the 1990s that started the odd she takes off her spectacles and now she's a hot fad, is receiving a ROLES REVERSAL REMAKE! Instead of Freddie Prinze Jr. changing Rachel Leigh Cook, TikTok sensation Addison Rae plays a social media savvy girl who bets she can make an uncool male classmate (Cobra Kai's Tanner Buchanan) prom king. Coming to Netflix this August 27, 2021. Coming to Netflix this August 27, 2021.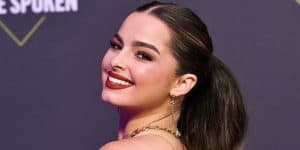 7. Beckett – A new thriller from director Ferdinando Cito Filomarino about a vacationing couple who become caught in a conspiracy plan, will be John David Washington's third Netflix Original movie of 2021. The release date of this movie will be on August 27, 2021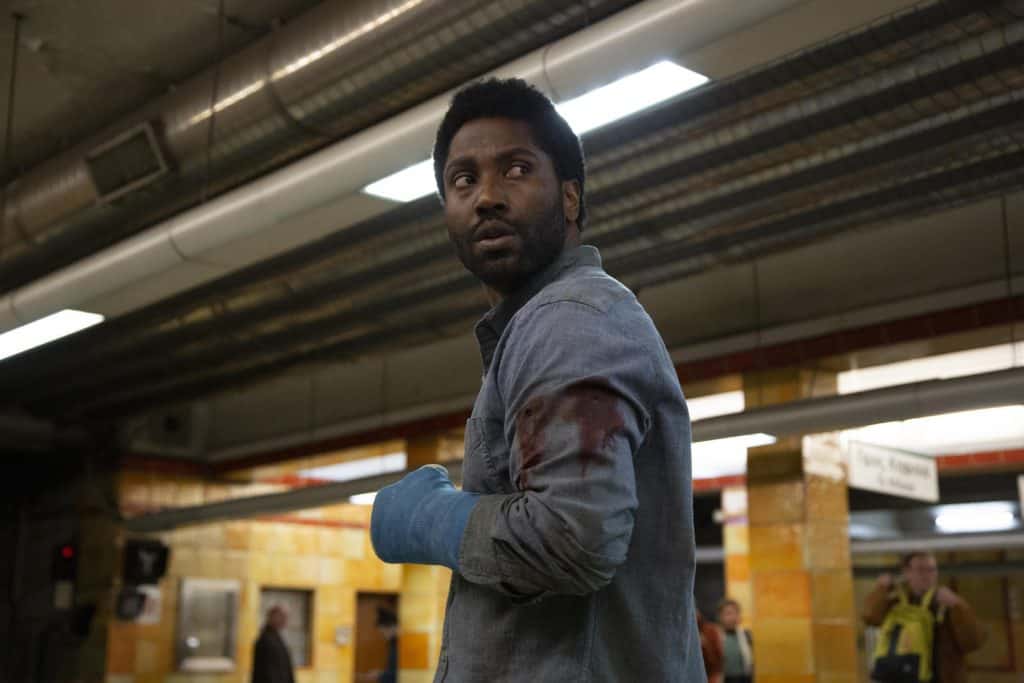 8. Beauty – Lena Waithe wrote and co-produced the next American drama film directed by Andrew Dosunmu. The film follows a woman who lives with her family in 1980s New Jersey and is on the verge of becoming a famous vocalist around the world. The release date is to be announced.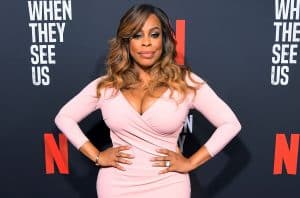 9. Blonde – Fans of Marilyn Monroe, rejoice: a more comprehensive biopic is in the works. In this biography, Ana de Armas takes on the renowned movie star. The film is said to recount her life and climb, beginning with her lowly beginnings as Norma Jean, and is based on Joyce Carol Oates' book of the same name. The movie release is to be announced.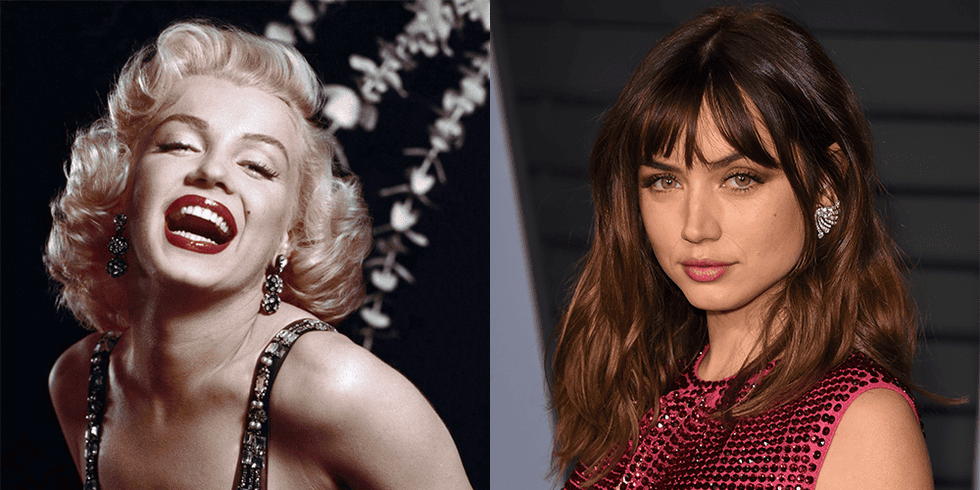 10. Bruised – Halle Berry is taking the reins as a director for the first time in her career. She's also staying ahead of the curve, as she stars in this film about a former MMA star athlete trying to reclaim custody of her daughter while simultaneously resuming her career. This Netflix movie release is still TBA (To be Announced).