The year 2022 is around the corner and we all know how much fitness has changed over this time period. If you're looking for some motivation to help you feel more energized, here's a list of Fitness Motivational Quotes to help you get started on the goals you've set for yourself. I hope these quotes inspire you to push yourself and believe that you can achieve anything if you put your mind to it.
Here are the list of fitness motivation quotes:
"Do something today that your future self will thank you for." —Unknown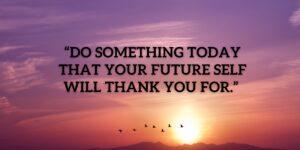 "We are what we repeatedly do. Excellence then is not an act but a habit." —Aristotle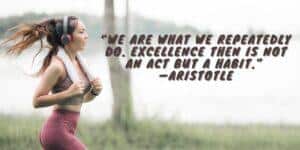 "No matter how slow you go, you are still lapping everybody on the couch." —Unknown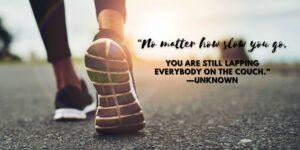 "The difference between the impossible and the possible lies in a person's determination." —Tommy Lasorda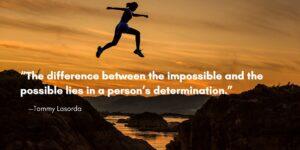 "If you want something you've never had, you must be willing to do something you've never done." —Thomas Jefferson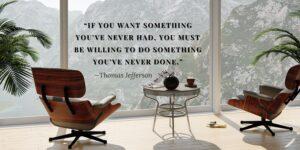 "To give anything less than your best is to sacrifice the gift." —Steve Prefontaine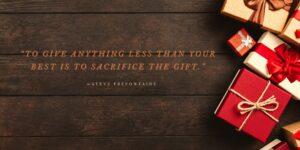 "You're only one workout away from a good mood." —Unknown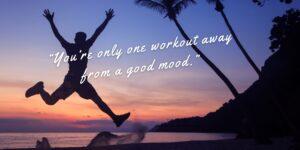 "Nothing will work unless you do." —Maya Angelou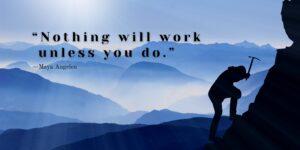 "Life begins at the end of your comfort zone." —Unknown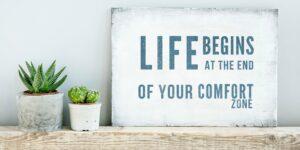 "Strength does not come from physical capacity. It comes from an indomitable will." —Mahatma Gandhi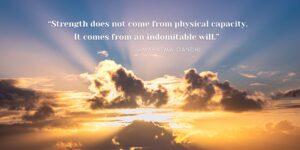 "Don't count the days, make the days count." —Muhammad Ali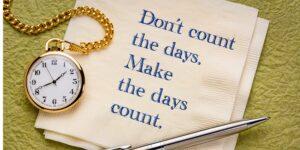 "Making excuses burns zero calories per hour." —Unknown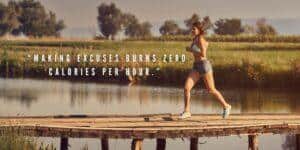 "When you feel like quitting, think about why you started." —Unknown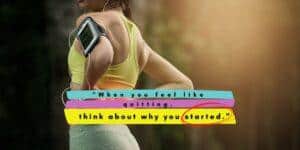 "Do what you have to do until you can do what you want to do." —Oprah Winfrey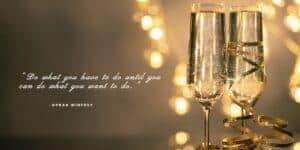 "Create healthy habits, not restrictions." —Unknown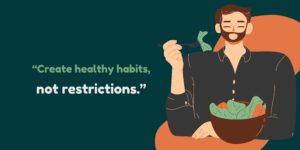 "Don't let the scale define you. Be active, be healthy, be happy." —Unknown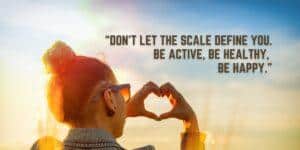 "It's going to be a journey. It's not a sprint to get in shape." —Kerri Walsh Jennings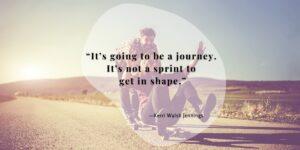 "No matter how many mistakes you make or how slow you progress, you are still way ahead of everyone who isn't trying." —Tony Robbins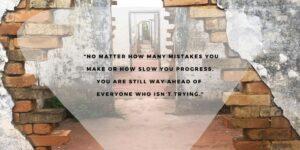 You can also use one as a desktop wallpaper or as part of a vision board if it resonates with you. We hope that these small steps will help you clarify your vision and keep you motivated to achieve your objectives on a daily basis. Please leave a comment below with which one is your favorite!