Having a good night's sleep is essential to maintaining good health and well-being, but finding the perfect mattress is key to achieving the perfect sleep. Whether you choose to buy a mattress online or in-store, there are several advantages to each approach.
When it comes to buying a mattress online, the primary benefit is convenience. You can shop from the comfort of your own home, compare prices and products, and make your purchase with ease. You can also take advantage of free delivery for orders over $100, and often find deals and discounts you wouldn't find in a store.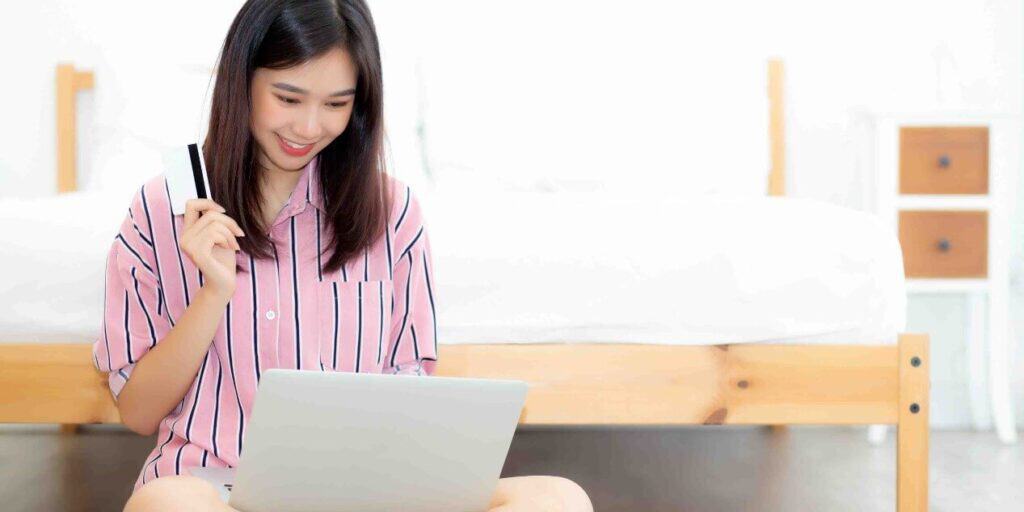 On the other hand, when you buy a mattress in store, you can experience and feel the mattress before you purchase it, ensuring your posture is correct and your sleep is restful. You can also ask questions and get advice from experienced salespeople or ask to try out different mattresses to find the best fit for your needs.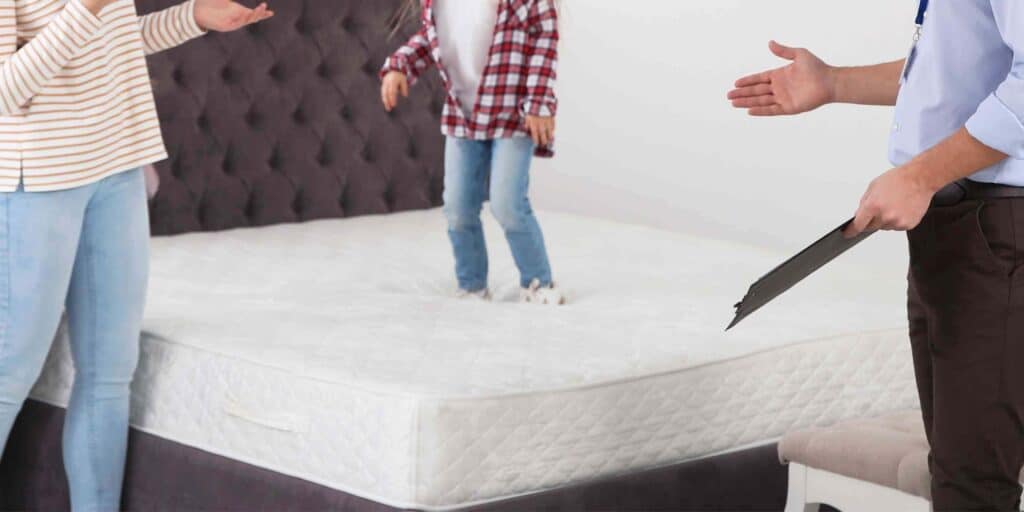 No matter which option you choose, Sleep Space offers a wide selection of mattresses from various brands including Aerofoam, Dreampebble, Dreamster, Dunlopillo, GoodNite, Magic Koil, Maxcoil, MyLatex, Ofeno, Orthorest, Ozzy, Sleep Angel, SleepMatics, Sleepy Night, Sweet Touch, Unicorn Mattress, Van Vorst, Viro, Voli and Yasumi. All the brands above can be found on their website www.sleepspace.com.sg, with a majority of the brands they carry also available at their physical warehouse for you to experience and test out.
With a warehouse conveniently located at Yu Li Industrial Building, 37 Lor 23 Geylang, #04-06, Singapore 388371, only a 5-minute walk away from Aljunied MRT Station, Sleep Space may not be the biggest at 1400 square feet but it offers a wide selections of mattresses in Singapore.
At Sleep Space, customers can choose from a variety of mattress sizes including Singapore Size, US Size, China Size, Euro Size, UK Size and Australian Size. Customers can also select mattress firmness levels ranging from Soft to Firm. Additionally, customers can choose from bed options such as Divan Bed, Storage Beds, Pullout Beds.
For those looking to get good quality folding mattresses, Sleep Space carries a selection from Magic Koil, Maxcoil, Sleepy Night, Sweet Touch and Viro. You can test out which is the most comfortable for you and pick up straight from the warehouse. All of the folding mattresses come with a carrier bag which makes it very convenient to carry it yourself.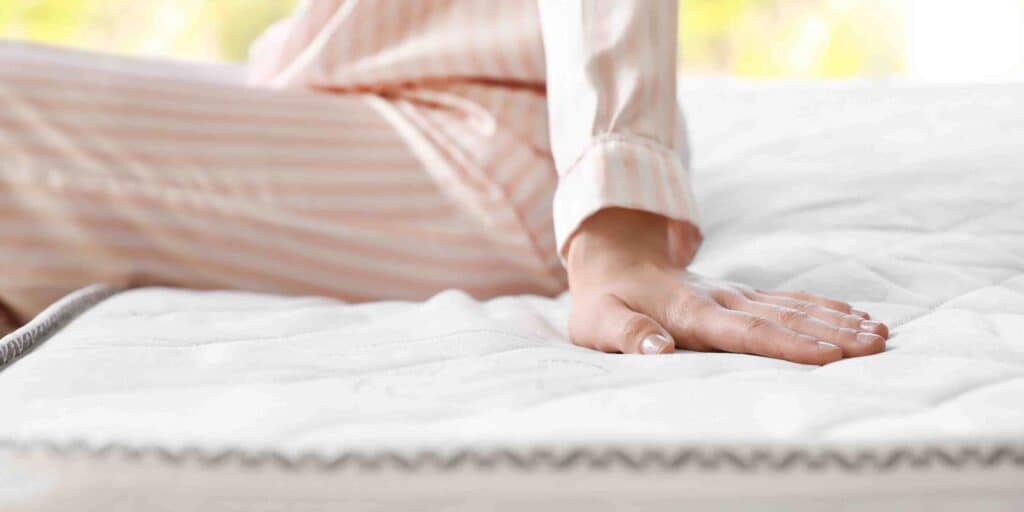 Whether you choose to buy a mattress online or visit Sleep Space warehouse for a more hands-on approach to purchasing your mattress, you can be assured of finding the perfect sleep solution with Sleep Space. Visit their website at https://www.sleepspace.com.sg/ for more information or contact them to make an inquiry or purchase.