Hong Kong is one of the most iconic cities in the world. It has a unique blend of East and West, offering a vibrant mix of culture, cuisine, and entertainment. From its bustling streets to its stunning skyline, Hong Kong is a city that is not to be missed.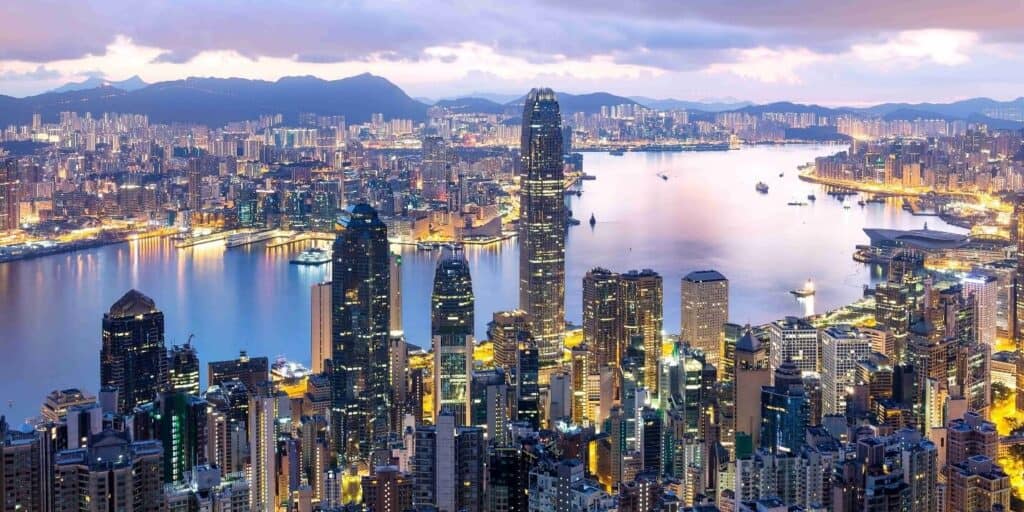 Located on the south coast of China, Hong Kong is a bustling port city with a population of over 7 million people. The city is divided into four distinct parts: Kowloon, the New Territories, Hong Kong Island, and the Outlying Islands. It is a vibrant, cosmopolitan city with a rich history and culture.
The most iconic part of Hong Kong is its skyline. The towering buildings of the city are a sight to behold, with their unique architecture and bright neon lights. The skyline is made up of many famous landmarks, such as the International Commerce Centre, the Bank of China Tower, and the Bank of East Asia building. The views of the city from the Peak or Kowloon are particularly impressive.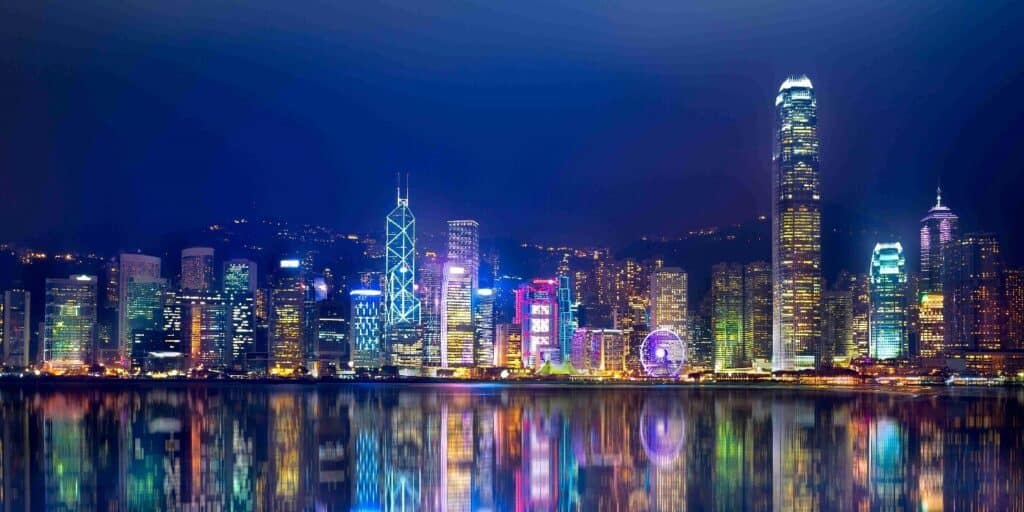 The vibrant culture of Hong Kong is also a major draw for visitors. The city is home to a wide range of cultures and traditions, with influences from China, Japan, and the West. Chinese festivals such as Chinese New Year, the Mid-Autumn Festival, and Dragon Boat Festival are celebrated with gusto in the city. Hong Kong has a thriving art and music scene, with many galleries and live music venues.
The food in Hong Kong is another highlight. From traditional dim sum to modern fusion cuisine, there is something for everyone. Many of the city's traditional dishes, such as steamed fish and pork dumplings, are still popular today. Street food in Hong Kong is also a must-try; it is a great way to sample a variety of dishes at an affordable price.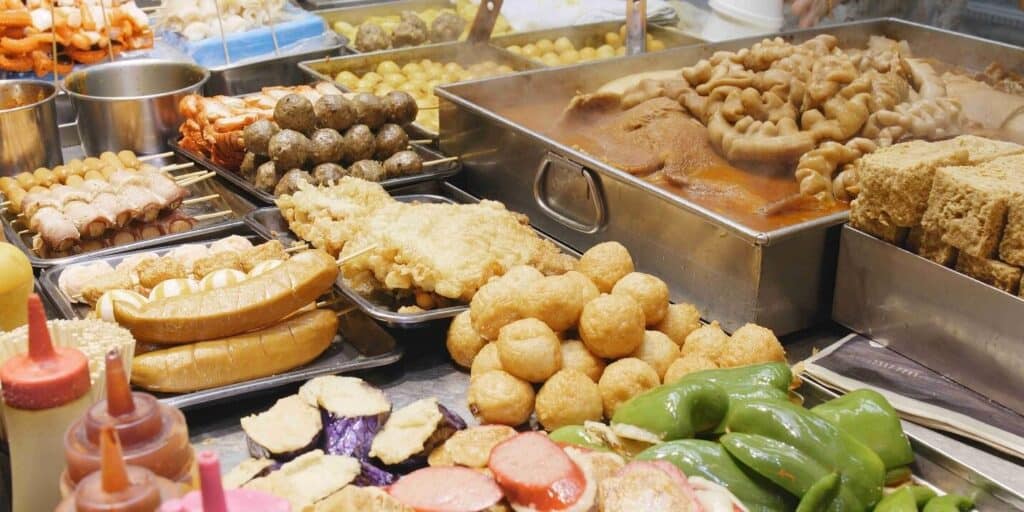 Shopping in Hong Kong is also a great experience. The city is home to many luxury designer stores, as well as street markets and traditional Chinese stores. The Ladies Market and Temple Street Night Market are popular destinations for bargain hunters. The city also has some of the world's most unique and luxurious shopping malls, such as Harbour City and Times Square.
Hong Kong is home to a wide range of attractions. The city is home to beautiful parks, such as Victoria Park and the Kowloon Walled City Park. There are also many religious and cultural sites, such as the Man Mo Temple and the Tian Tan Buddha statue. In addition, there are several family-friendly attractions, such as Ocean Park and Hong Kong Disneyland.
Hong Kong is a city that is full of life and energy. From its vibrant nightlife to its stunning skyline, Hong Kong is a city that is not to be missed. With a unique blend of cultures and traditions, it's a city that is sure to leave a lasting impression.
You can apply for a free flight to Hong Kong if you are a Cathay Pacific Member. The free tickets are given out on a first-come, first-served basis, so you must move quickly to get one.
To utilize:
1. Go to your Cathay Pacific Member account and log in.
2. Visit the link for "Free Flight Ticket".
3. Decide which ticket you want to use.
5. Send your application in.
You have until September 30th, 2023, to submit an application for the complimentary flight.
This post is sponsored by Wotif. For your upcoming holiday flights, stays, or travel packages, be sure to visit this link here. This will help us to contribute more travel-related content and tips. Use the discount code "TravellersLabs.com" for added savings.