Cervical stenosis is a condition characterised by the narrowing of the spinal canal in the neck region, leading to compression of the spinal cord and nerve roots. This condition can cause various symptoms, ranging from mild discomfort to severe neurological deficits. In this article, we will delve into the causes, symptoms, and treatment options for cervical stenosis, shedding light on this common yet often misunderstood condition.
What is Cervical Stenosis?
Cervical stenosis refers to the narrowing of the spinal canal in the neck (cervical) region. It can occur due to various factors, including degenerative changes, herniated discs, bone spurs, or congenital conditions. As the spinal canal narrows, it puts pressure on the spinal cord and nerve roots, leading to symptoms that can affect the neck, shoulders, arms, and even the lower body.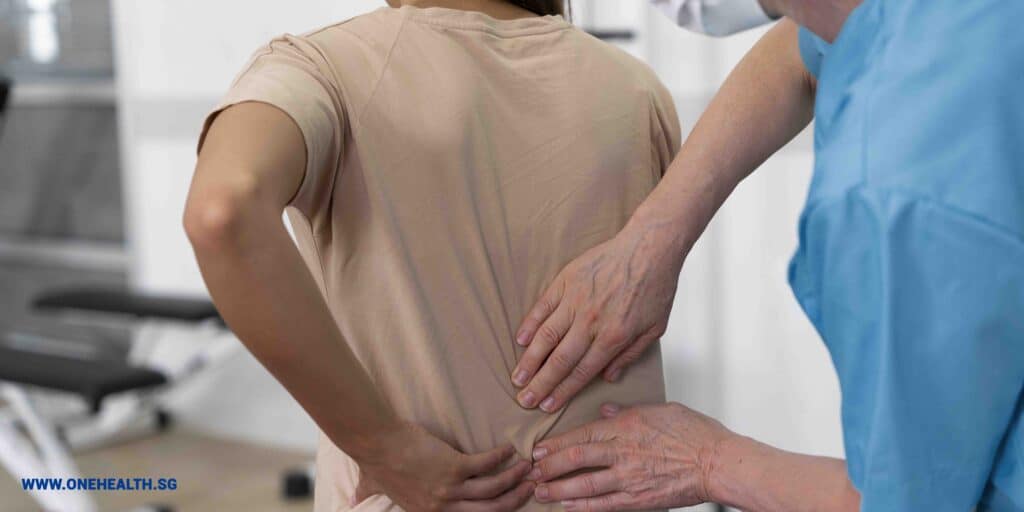 Causes of Cervical Stenosis
Symptoms of Cervical Stenosis
The symptoms of cervical stenosis can vary depending on the severity and location of the compression. Common signs include:
Diagnosis of Cervical Stenosis
To diagnose cervical stenosis, healthcare professionals employ various methods, including:
Treatment Options for Cervical Stenosis
Lifestyle Modifications and Preventive Measures
Cervical stenosis can cause significant discomfort and functional limitations. Understanding the causes, recognising the symptoms, and exploring the available treatment options are crucial for effective management. By adopting preventive measures and making lifestyle modifications, individuals can reduce the risk of cervical stenosis and maintain a healthy neck.
#CervicalStenosis #SpinalHealth #NeckPain #NerveCompression #NerveCompression