Are you tired of battling hair loss and longing for a full, healthy head of hair once again? Look no further! In this blog post, we will explore a range of expert tips and techniques that can help you on your journey to regrow and restore your hair. Whether you're experiencing thinning hair, receding hairline, or any other hair loss concerns, these valuable insights are here to guide you toward achieving the lush locks you've always desired.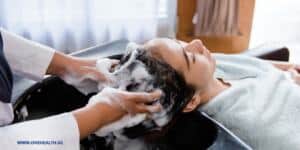 Strengthening Your Body for Optimal Hair Regrowth
Hair loss can be a distressing experience, but by addressing nutrient deficiencies, gut health, and hormonal balance, you can optimize your body's ability to regrow healthy hair. In this blog post, we will explore practical tips and strategies to nourish your body from within, supporting nutrient absorption, restoring gut health, and balancing hormones for healthier and more vibrant hair.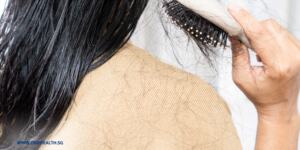 Regaining your hair's natural strength and volume is possible with the right approach. By following these expert tips and techniques for hair regrowth and restoration, you can take proactive steps towards saying goodbye to bad hair days and hello to a revitalized, confident you.
Remember, patience is key, as hair regrowth is a gradual process. Embrace a holistic approach, nourish your body, and be consistent with your hair care routine. Start your journey towards healthier, more beautiful hair today!